Over the last 12 years working with individuals as a personal coach and healer, I've learned that

you can create a life that you love by design.

I've actually gotten pretty good at life design, having created my own masterpiece of a life.
Do you believe that your life is happening to you by chance or are you creating every single experience that you go through? Is it

destiny or design?
​
In fact, I've figured out that I can help you

turn your dreams into a reality

by working with you

to design the life you want to create.

It's actual pretty simple once we get started. First we figure out what you want, then I assist you in creating it.
​
By identifying the limiting feelings, beliefs systems and existing thought patterns held in your mind, I can help you reprogram your mindset, eliminate blocks and pave new pathways for success. Together we will transform your life to be more aligned with your

goals and personal vision

.

The question is,

ARE YOU READY FOR IT?
FIRST WE FIGURE OUT WHAT YOU WANT, THEN I'LL HELP YOU CREATE IT.
​
The Project Loving Myself podcast inspires you to love, appreciate and accept yourself completely through tips and advice from candid conversations with wellbeing influencers and advocates, change-makers and thought leaders who share wisdom and insights drawn from their own journey of personal growth and transformation.
Life designer and wellbeing expert Sanaiyah guides you through aha moments and flashes of insight to motivate you to embark on your own project of loving yourself.
​
The most important relationship you will ever have is the relationship that you have with yourself.
Stay connected wherever you are by joining me to learn online. Take yourself to a whole new level. My on-demand masterclasses & webinars tackle a variety of different topics in self-development.
​
Experience a retreat like no other.

It's time to clear the clutter, walk towards your healing journey and fill your life with inner peace. These retreat programs are designed for you with love and care.
Start your spiritual journey, heal trauma & issues, remove blocks, craft your own personal vision or take a refreshing break from your daily life - I'm here to help you and guide you with that.
Dive deeper into the practice of ThetaHealing®. Become a certified ThetaHealer® and obtain the tools you need to design your life. See you
in class!
I like to share my LIGHT to INSPIRE and CREATE CHANGE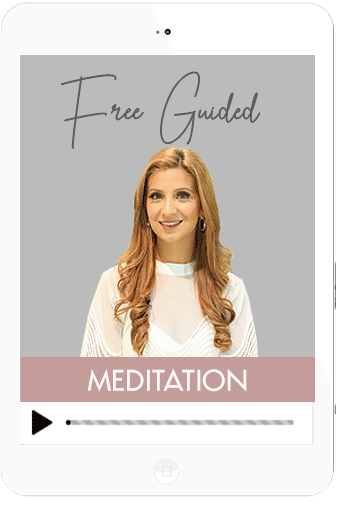 In this free "I LOVE WHO I AM" meditation, learn to love, appreciate & accept who you are. Make yourself a priority and be your own reason to smile. Being happy & healthy begins the moment you decide to be yourself.
"The biggest adventure you can take is to live the life of your dreams."